A few words about us
Cloud Solutions is the first Asian company to focus 100% on delivering Cloud technology to companies wishing to profit from adopting cloud computing. Our services include consultancy and migration man-power and technical support.
Cloud Solutions management team have been delivering IT services to Asia for over 25 years. During the finanical crisis of 2008-2009 it was decided this was now the perfect timing to move to a 100% cloud model. The business environment was difficult and companies were looking for better and more cost effective ways to manage their IT requirements. This proved to be the right decision.
Our consultants are very experienced in the areas of email migration and management, document cloud stroage and sharing, CRM adoption and VoIP services.
We have developed strong business relationships with key global Cloud providers, all of which gives you confidence you are working with a strong business partner. This you will find in Cloud Solutions.
Learn more
First Steps - Email and Files
If you are planning to upgrade your Exchange, GroupWise or Lotus Notes email system to the latest version, STOP, think again!
Calculate the overall cost then call us for a quote to migrate to the Cloud - Goggle Apps for Work or Microsoft Office 365. Both of which start at less than US$5 per month per user which includes up to 30GB of storage for Google and 50GB for Microsoft.
Add a Cloud Hybrid File Server of 5T of data storage, for as little as US$40 per month.
Private Cloud Hosting Services offered by the world class Rackspace datacentres.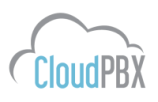 CloudPBX Hosted Telephone System.
VoIP Technology
CloudPBX Services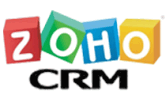 Customer Relationship Management. Consultancy Services for Zoho CRM.
Zoho CRM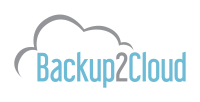 Protect Your Company Data. Backup and Restore only needs Internet access.
Cloud Backup