Contact Us - Hong Kong
Suite 2512, Langham Place Office Tower,
8 Argyle Street, Mongkok
Kowloon, Hong Kong.

+852 3973-3848Telephone:
+65 3158-2176Singapore:
+60 03-2772-7324Malaysia:
+61 1800-334889 Australia:
cloudasiaSkype:
E-mail: enquiry@cloudsolutions.com.hk


Enter your phone number and click once. Please wait 10-20 seconds for your phone to ring and connect to one of our consultants.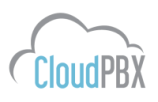 CloudPBX Hosted Telephone System.
VoIP Technology
CloudPBX Services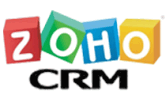 Customer Relationship Management. Consultancy Services for Zoho CRM.
Zoho CRM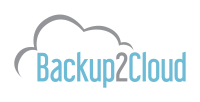 Protect Your Company Data. Backup and Restore only needs Internet access.
Cloud Backup