Our Services
Our services cover a range of cloud computing solutions. Our clients are generally small to mid-sized businesses wishing to migrate their business applications to the Cloud. The first step is often email followed by file storage. Cloud Solutions provides migration and set up services to help our clients adopt the cloud with the minimum of distribution and cost.
Our CRM consultancy services is in high demand as businesses continue to strive for excellence when managing sales opportunities and overall customer relationship management.
The hottest solution available is our Cloud hosted PBX and VoIP services. Businesses are moving quickly to minimise their communication costs and to provide an improved experience for both staff and customers.
Cloud Solutions provides cloud computing related services to customers located in Singapore, Malaysia, Hong Kong, Philippines, China, Japan, UK and USA. We have a great deal of knowledge and experience to guide your business into adoption of cloud computing, CRM and VoIP. Ongoing technical support is available for a small monthly retainer.
Cloud Services
We help small to mid-sized businesses adopt business applications that are Cloud hosted and help them run their business more efficiently.
Solutions for Google Apps users traveling to China and find their email is blocked.
Zoho CRM customers wanting to understand how they can leverage this great applicaiton. Generate leads and increase business.
Adopting CloudPBX VoIP services to link offices around Asia to save on communication costs and better utilize knowledge and resources.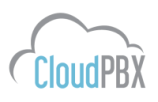 CloudPBX Hosted Telephone System.
VoIP Technology
CloudPBX Services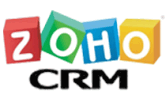 Customer Relationship Management. Consultancy Services for Zoho CRM.
Zoho CRM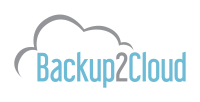 Protect Your Company Data. Backup and Restore only needs Internet access.
Cloud Backup