About Our Cloud Solutions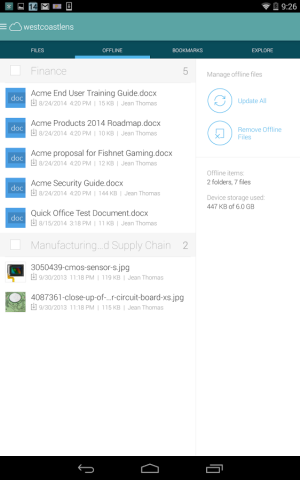 The future is in the Cloud. Cloud Solutions offers your company the future now!!
Integrating the legacy environment of Microsoft into Cloud computing requires a hybrid approach for many companies. A new company, with no IT legacy can move straight to the Cloud. Those who have existing systems must consider which applications to migrate and when.
Cloud Solutions now has clients 100% in the Cloud. Using SaaS Cloud services for email, documents, CRM database, backups, Accounting and even the telephone PBX. Windows or MAC desktops remain in the office with the browser and mobile devices playing a bigger part in daily life.
Cloud Solutions was the first Asian based IT solution provider to switch their business model to providing 100% Cloud based technology only. The array of applications now available is wide. Cloud Solutions has forged relationships with some of the key providers of cloud computing today.
Solutions We Offer Include:
Google Apps for Work - Email, Calendar, Documents, Sites, Chat, and more

Google Vault - Security and Compliance for Google Apps

Microsoft Office 365, Email hosting and desktop applications including Word, Excel and Outlook.

Private Cloud Hosting - Web based and hybrid Windows and Linux servers (IaaS)

Zoho Partner for CRM, Mail, Campaigns, People (HR), Project Management, Survey and more

Smart Document Automation For Sales Teams, optional integration to CRM

Cloud File Server for Word, Excel etc. file storage and sharing. Including on premise NAS sync.

Cloud PBX, VoIP, mobile VoIP, virtual phone numbers for hosted telephone services

Backup Data to the Cloud, backup servers, laptops, workstations and mobile devices

Visitor Management - designed to help professionally schedule, sign in, track, badge and report on all Visitor movement across a single or multiple sites

Zoho CRM and Email

On-demand CRM software for managing sales, marketing, customer support, and more in a single system. Build, Maintain & Strengthen your Customer Relationships. From US$12 per user per month. Zoho Email in not blocked in China.




Smart Document Creation

Smart Document Automation For Sales Teams. All-in-one software to create, deliver, and manage your team's quotes, proposals, contracts, and other sales collateral. Zoho CRM integration available.




Cloud Backup in Asia

Full backup online for notebooks, servers, desktops and mobile phones. Manage multi-user environments, schedule automatic backups, and monitor the health of your backups from the convenience of a single web-based admin console.




CloudPBX and VoIP Hosting

Migrate your telephone system to the Cloud. With our CloudPBX solution small and mid-sized businesses are enjoying feature rich telephone solutions that traditionally only large enterprises could deploy. Pricing starts at US$99 per month.




Cloud File Storage Servers

Egnyte offers a cloud hosted file server where all your corporate documents can be securely stored. Egnyte provides a platform to share folders and documents with business partners without the need to use the same email system or technology. Mobile phone integration allows field staff to take pictures of documents and upload directly to the server. Local office NAS drive sync support available.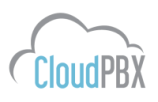 CloudPBX Hosted Telephone System.
VoIP Technology
CloudPBX Services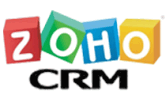 Customer Relationship Management. Consultancy Services for Zoho CRM.
Zoho CRM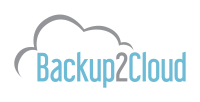 Protect Your Company Data. Backup and Restore only needs Internet access.
Cloud Backup