Document Cloud Scanning and Storage
With the Cloud offering unlimited, cheap and secure storage, there is now no excuses to not start that document archiving project. Cloud on-line storage enables branch offices to scanner documents locally and store them on a single Cloud server for processing and sharing. A cost effective and secure environment, accessible from anywhere.
Scanning Documents into Google Apps
Scan, import, identify, store and share documents quickly and easily to Google Docs. We offer a production-quality application with features found only in more expensive capture systems. Scan to Google Docs and store single pages to large volumes of documents directly on Google Docs.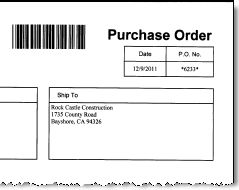 Automate scan jobs allowing for almost hands-off scanning and unattended import jobs. Import electronic electronic documents or faxes, upload them to automatically to Google Docs folders create folders on-the-fly, and automatically name the document, all based on information extracted from barcodes and text pattern searches within the document. Or scan documents and automatically create tag words or document descriptions.

Advanced features supported include technologies such as barcode detection, OCR, Text Pattern extraction using Regular Expressions. Classify documents automatically with Conditional Macro Rules. These capabilities are applied to both the scanning of paper documents in the paper-based office and the processing of electronic documents in the paperless office.
C
apture Documents With Your Mobile Phone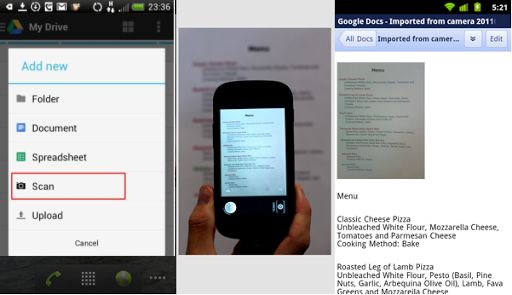 There are a growing number of apps available to scan documents using the camera on your phone. Google Docs offers a scan option when adding new documents directly from your phone.
Options allow you to turn photos with text into editable Google documents with the power of optical character recognition (OCR). Just select Scan from the Add New Document menu option and save. Your scanned document will appear in your documents list shortly after you snap the picture. You can also convert photos already stored on your phone by sharing them with the Google Docs app. OCR does a pretty good job capturing unformatted text in English but won't recognise handwriting.
Great Uses for Scanning With Your Phone
capture receipts for taxi's and entertaining expenses

capture business cards

signed documents for proof of delivery or services

office expenses and miscellaneous purchases

brainstorming on whiteboards



Business Benefits for Document Scanning

secure your paper based documents by digital copy

improve productivity by allowing documents to be retrieved from the desktop

improve productivity by sharing documents easily, even with customers

reduce rent by not needed store space and filing cabinets for storage

reduce / remove risk associated with water or fire damage

improve overall document security by placing access rights on each document folder
Cloud
Document Scanning
Scan directly to Google Docs. Automate the filing of documents directly into folders including naming and automatic folder creation. Fully indexed so full text search supported. Google allows additional storage to be purchased when required.
Scanner Partner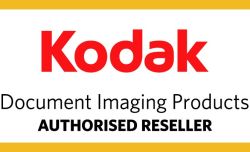 Local Document Storage
Local document storage is available from NETGEAR ReadyNAS devices. With Egnyte Cloud Sync and more.
Use of MFP (Your Photocopier)
Using multi functional products, which many offices now use, can be done by scanning to a folder and then importing documents for processing to Google Docs or G Drive.
Ask Our Imaging Consultants for assistance.