Hosted Asterisk IP-PBX and VoIP Phones
Small and Mid-sized Businesses Outsource Their PBX -- Visit our CLOUDPBX WEB SITE
Our Cloud hosted IP-PBX platform provides advanced call function capabilities while allowing your business an affordable and configurable telephone solution. CloudPBX allows users geographically dispersed or remote to the office be seamlessly integrated under a single system. With the power of the Internet you can have an international presence via a diverse range of readily available incoming numbers.
VoIP and IP-PBX's Saves Money!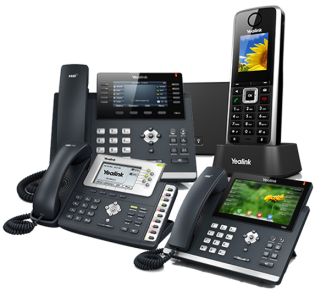 With the ability to provide geographic telephone numbers in most major cities across the world and low outgoing call rates, you can combine any number of Internet connections and IP telephones to create your own virtual office.
SIP trunks and numbers available for Australia, Singapore, Hong Kong, Malaysia, China and more.
No Infrastructure Required
Your existing telephone system is no longer required. Our CloudPBX service is a 100% hosted in the Cloud which means users simply require a VoIP phone handset, mobile or Windows and Mac to get started and is expandable as your business requirement change.
Leading IP Phones Yealink, Polycom, Snom
Choose from a variety of phone sets and advanced features, we will customise a communications solution for your business today!




| | |
| --- | --- |
| ✓ Unified Voicemail | ✓ Do Not Disturb |
| ✓ Call Forward | ✓ Extension Dialling |
| ✓ Call Hold | ✓ Multiple Phone support |
| ✓ Call waiting | ✓ Direct Dial Numbers |
| ✓ Call Screening Lists | ✓ Pick Up Group |
| ✓ Follow me up to 20 numbers | ✓ Music On Hold |
| ✓ Fax to email | ✓ Auto attendant |
| ✓ Distinctive Ringing | ✓ Remote inquiry for voicemail |
| ✓ Caller ID Blocking | ✓ Short code dialing |
| ✓ Inbound automatic | |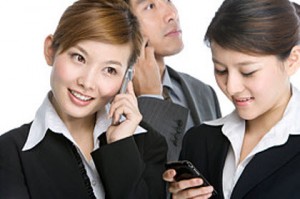 CloudPBX can integrate with SIP trunking in Hong Kong, Singapore, Malaysia, Thailand, Philippines, China, Taiwan, Indonesia, Japan, Australia, New Zealand in addition USA, UK and Europe based countries. We are Asia focused integrating Asia to the world, offering a hosted service and phone numbers via telco partners.
Cheap long distance calls integrated with our premium SIP trunks. Call China from anywhere in the world for less than USD$0.02c per minute.
Virtual Hosted Server
SIP Trunks and Virtual Numbers
SIP trunks and virtual numbers available for Australia, Singapore, Hong Kong, K.L, Beijing Shenzhen, Sydney and more.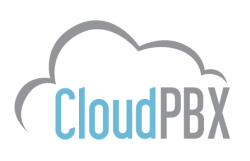 Virtual phone numbers give your business a local presence in another country
A virtual local phone number is a phone number of a national land line for receiving phone calls from callers at the cost of a local call. The number is linked to a VoIP software and is accessible from your computer with a hands-free or when using the call forwarding option, on any other telephone, mobile, home or office. This number is also called "VoIP-in number"
IP PBX, Hosted PBX Provider, IP PBX VoIP, Hong Kong PBX Service, SIP Trunk, VoIP Singapore, sip trunk, SIP Phone, sip trunking, PBX systems, PBX system, business phones, VoIP telephone system, Cloud Hosted PBX, VoIP telephone system for business, SMB telephone system, VoIP for SME, Hosted VoIP PBX Solutions, IP Phones, SIP Phones, SIP PBX for business, SIP IP PBX, VOIP for Smart Phones, hosted PBX solutions. VoIP Internet Phones, Voicemail, Ring Groups, IIP Phones Polycom, Virtual numbers, Hong Kong, Phones Yealink, IP Phones Snom, X-Lite Supported PBX.